If you are amazed at how Instagram works and the number of people using the platform, we believe that the statistics of the social media platform will be jaw-dropping for you. If you do not trust us, read these facts we have compiled about Instagram in this article!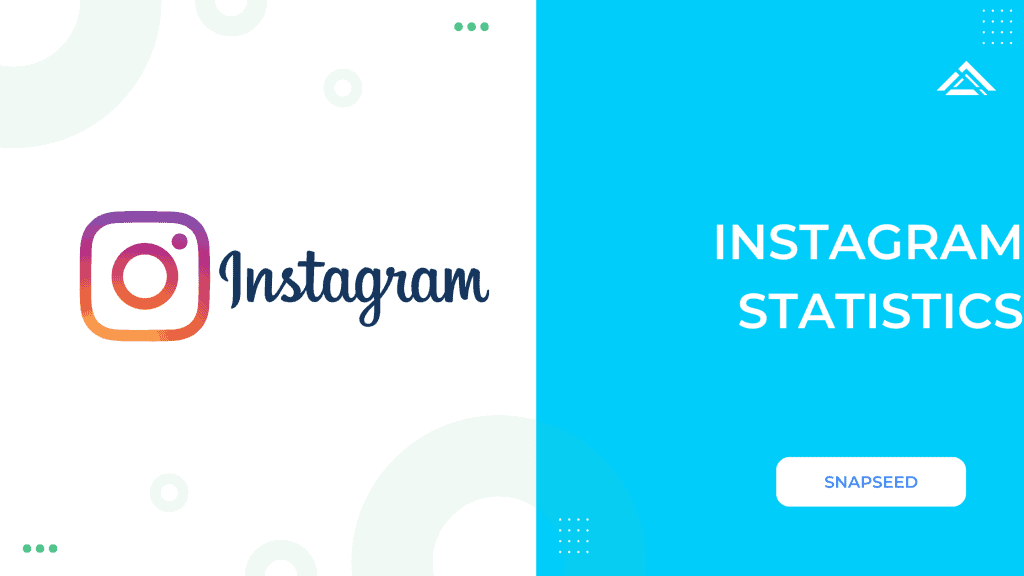 We have mentioned every attribute that will leave you stunned, from user stats to statistics associated with Instagram for business. So let's get right into the details, shall we?
Statistics about Instagram: In a Nutshell:
To give you an overall idea about Instagram and before diving into the particulars, we have outlined some of the major statistics mentioned below. But before that, let's get an insight into the company.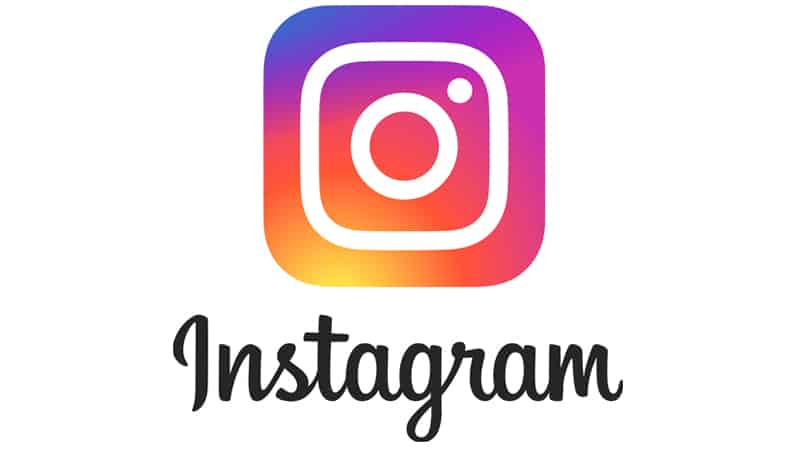 | | |
| --- | --- |
| Set Up On | 6 October 2010 |
| Headquarters | Menlo Park, California |
| Authorities | Head of Instagram: Adam MosseriCo-founders: Mike Krieger & Kevin Systrom |
| Parent Company | Meta (Facebook) |
Now let's have a glimpse of Instagram.
If you are wondering who has the highest number of followers and how many, the answer is Cristiano Ronaldo. The footballer has over 466 million followers, equal to 33.62% of monthly active users (MAUs).
Instagram's workforce comprises 450 individuals.
An average Instagram user spends half an hour on the medium.
India has the maximum number of Instagram users, holding to be 230.25 million. Subsequently, the United States (159.75 million), Brazil (119.45 million), Indonesia (99.15 million), and Russia (63 million) have the highest number of Instagrammers in the same order.
The platform has over 500 million daily active users (DAUs).
Instagram User Statistics
With over 2 billion MAUs, Instagram has become the 4th most excellent social network globally. Other similar mesmerizing user statistics are stated below:
Instagram Business Statistics
Instagram for Businesses has proven to be greatly useful since several brands have been able to build a presence with the use of the platform.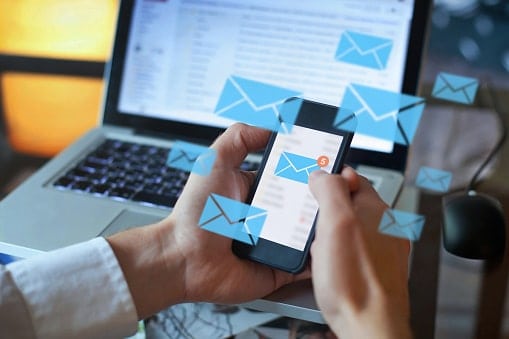 Instagram Content Statistics
If you have a look at the content statistics, you'll get to know what kind of content is preferred by Instagrammers.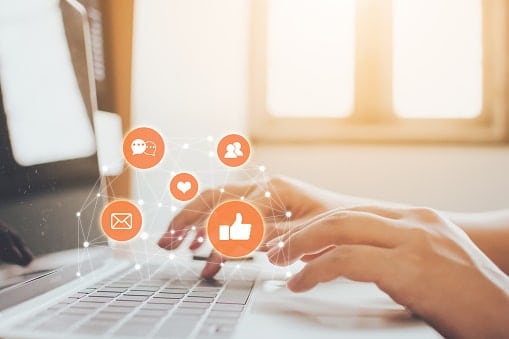 Instagram Influencer Statistics
Since Instagram is a platform that allows the sharing of media; it has become an essential constituent in the world of influencers. Instagram influencers earn money based on the total number of followers.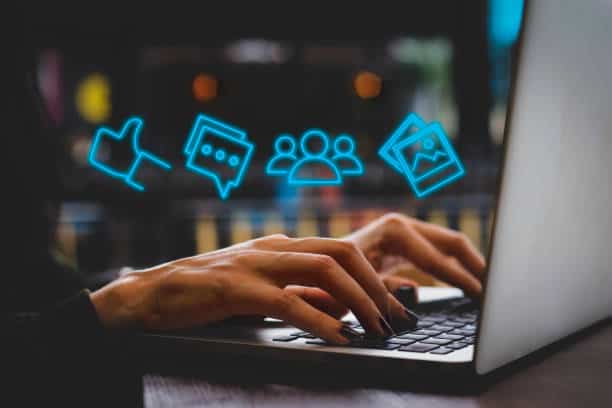 Features that Led to Fast Instagram Growth
Instagram's worldwide MAU rate has grown greatly in the past months. Below is a table demonstrating the duration it took Instagram to grow by 100 million users.
| | |
| --- | --- |
| Date | Duration |
| 14 September to 15 June | 9 months |
| 17 April to 17 September | 6 months |
| 17 December to 18 April | 4 months |
| 16 June to 16 December | 6 months |
| 15 September to 16 June | 9 months |
| 14 December to 15 September | 9 months |
| 14 March to 14 December | 9 months |
In 2016, Instagram had nearly 550 million MAUs out of which only 18 percent of them were DAUs. However, over 50 percent of MAUs are engaged with the platform daily. This ever-increasing number of Instagram DAUs is clearly a result of its exhilarating new features. So, what features are these? Let's find out!
The Bottom Line
Thriving on Instagram requires the ability to adapt to it, which is possible only if you have a proper understanding of the platform. We hope this article provides you with sufficient information regarding Live Instagram statistics to help you get started. 
Besides, now that you know which kinds of content and what time of posting can earn you the highest engagement, we believe you are ready to get started. And in case you are thinking about becoming an Instagram influencer and earning from the platform, it's never too late!
FAQs
How do I check my stats on Instagram?
To check your Instagram statistics, click on the Insights action button in your profile section. Here, you can click on separate metrics under the Overview section to obtain more detailed information regarding each of them.
What age group primarily uses Instagram?
Individuals of varied ages use Instagram. Nonetheless, as of April 2023, approximately 31% of Instagrammers worldwide were of ages between 25 and 34 years. 
What percentage of Instagram users have 1000 followers?
Roughly 30% of Instagram accounts have a follower count between 1000 and 10k. Just 0.5% of the accounts possess more than 10 million followers.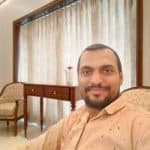 Hi, This is Gautham, a full time content writer and editor at snapseed.online who believes in bringing the best out and personalising stories to reach and relate to various audiences and I'm passionate about wild life photography, photo and video editing.