Rithika Singh: Author & Founder
Myself Ritika Singh Author and Founder of this blog Snapseed.online, being a professional photographer; has enormous experience about professional photography, this special blog is specially designed for those who are truly passionate as well as persistent about photography.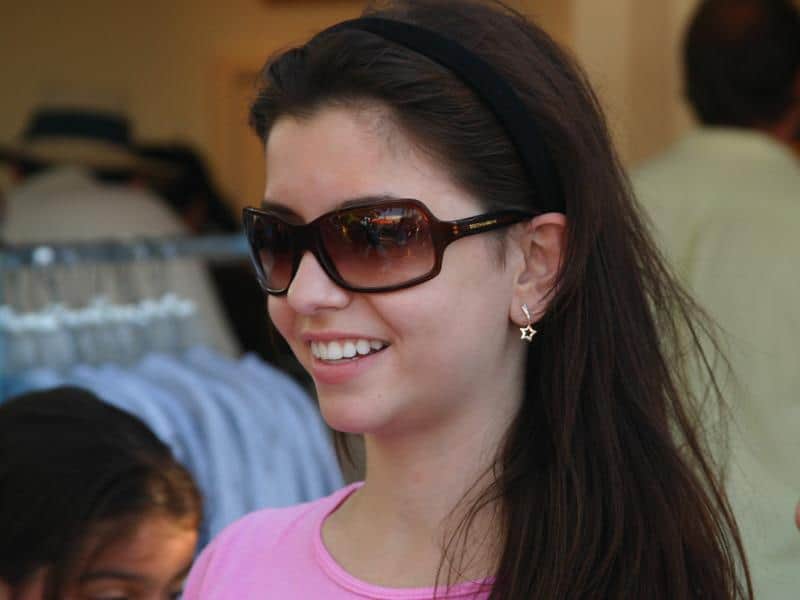 I stepped into professional photography in the year 2005 and since then I have been learning several technicalities involved in photography.
The tools and apps that I used initially cost me a lot but that didn't matter to me since I would earn more than I expected along with splendid fame. But I was not happy with the quality of the pictures that I would receive after toiling for hours on those apps couldn't satisfy my hunger for the eye alluring results.
But my hunt for the best out of the best was at the final destination in the form of Snapseed. The photo editing app that is easy to handle with features that even the paid ones can't provide. And that too absolutely free.
I've literally compared the image texture and visibility ratio given out by the others and Snapseed. I won't hesitate to announce here that the returns in monetary terms after using Snapseed are unparallel and most shocking which you can easily infer by having a look on Images herewith.
Since photography is my first love and might be the last, undoubtedly my fraternity should not be deprived of Such a great tool which is handy, user friendly and  undefeated concerning quality. This unique blog is undoubtedly going to take you on the journey of in depth and up to the mark guideline on the most precise application of Snapseed.
Gautham Kumar: Content Writer & Editor
Hi, This is Gautham, a full time content writer and editor at snapseed.online who believes in bringing the best out and personalising stories to reach and relate to various audiences and I'm passionate about wild life photography, photo and video editing.
Follow our website Snapseed.online and keep yourself upgraded with also feel free to voice on if you have any doubts or suggestions to be made; which will be enthusiastically considered.