Are you trying to grow your Instagram account through uploading reels but wondering which is the best time to post them? Well, in this article, you will get to know about all those tips that will surely give rise to your viewer and follower list.
The Instagram reel is meant for enormous growth, and if you are trying to build a community and followers through reels. However, this does not mean that it will blow up every time you post a reel. The Instagram algorithm plays a vital role, and one needs to understand the right time to post your content.
To get the best likes, comments, shares, etc., comprehending the best time for posting the reel will be beneficial.
So, let's understand the best tips to increase engagement through reels so you can go ahead and boost your engagement by reaching a wider audience!
What is the Best Time to Post A Reel on Instagram?
Selecting a particular time for posting an Instagram reel is a tricky process because it depends on the audience. However, there is a specific time when Instagram users become most active. Let's briefly understand the tips that can help.
1. Finding Out Where Your Target Audience is Located?
It becomes essential to understand where the target audience is to figure out the best time for posting the reel.
Instagram is inbuilt with a global user base and has 1 billion users spread worldwide. Understanding the audience location will affect the type of content you will post and will automatically engage your audience with your post.
You can easily find out where your followers are from through Instagram insights that reveal the cities and countries of your followers.
After understanding, you can get to know the maximum time of Instagram user engagement and can post your content at that time.
2. Figuring Out When the Audience is Most Awake
After figuring out the location, detecting when your audience is most awake, and using Instagram will optimize your posting, and for understanding the posting time, it's essential to understand the time zone of different audiences.
Using social media management tools can help you post videos and reels on time and manually.
3. Making a List of Different Time Duration
Monitor your social media post timings, start posting your reels or videos at different times for different days, and record how many views a particular reel posted on what timing has the maximum views. This way, it becomes easier to understand how the Instagram algorithm works.
For example, post a reel on Monday at 5 pm and record the views it has got or engagement it has earned. After that, post another video at a different time on Tuesday at other times and compare both the timings. Simply, you will start understanding the best time to get an engagement.
4. Try to Beat Instagram The Algorithm
To beat the Instagram algorithm, try to create an engaging reel that is too on trending music. The reels should be funny, creative, and inspiring with the best trending filters.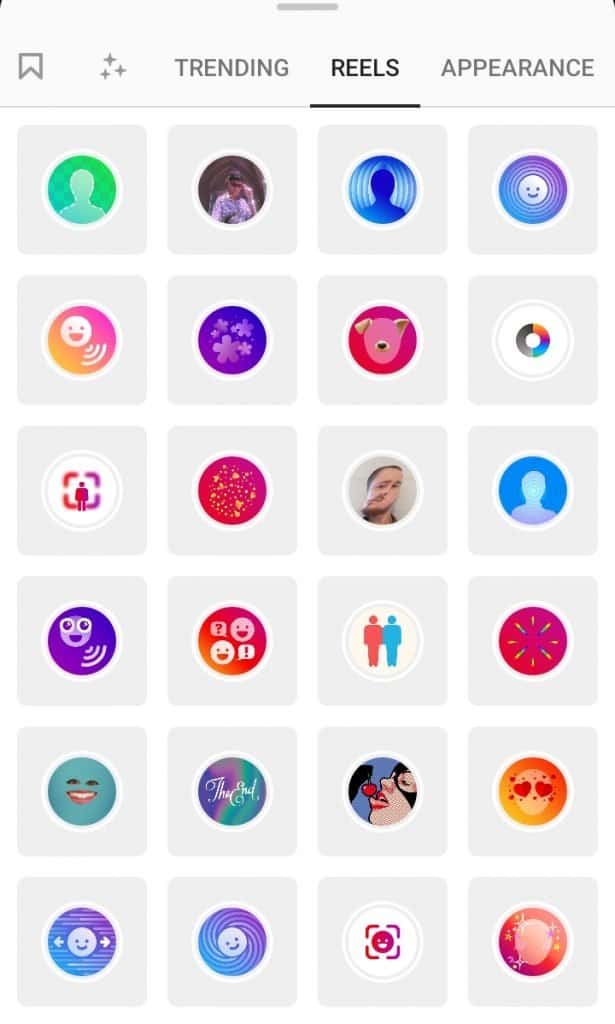 Always try to use music from Instagram's original audio and try to create experimental and real-life critics' videos. These are some things that can easily beat the Instagram algorithm.
5. Scheduling Your reels in advance
There are no maths in this, but when you understand the best time to post, you must schedule your reels content prior, which will help you save your time and be prepared for future posts.
Scheduling your post at the correct times can make a big difference in getting great engagement. There are many schedule tools available that can help you schedule your content.
The reels algorithm has a compounding effect which means the more engagement your last reel received, the better engagement your new videos will receive as you understand Instagram now.
6. Keep Posting Regularly
To keep getting engagement, it's important to keep posting regularly. Producing content regularly is undoubtedly a better way of getting higher post engagement.
Instagram does not have any fixed method of reels. It's just that Instagram reels are informal, so you can just share your simple life stories or updates.
7. Usage of Proper Hashtag
Finding and posting the relevant Instagram hashtag is as crucial as posting good content. After utilizing the right posting time, try adding relevant and trending hashtags to your reel to get higher engagements.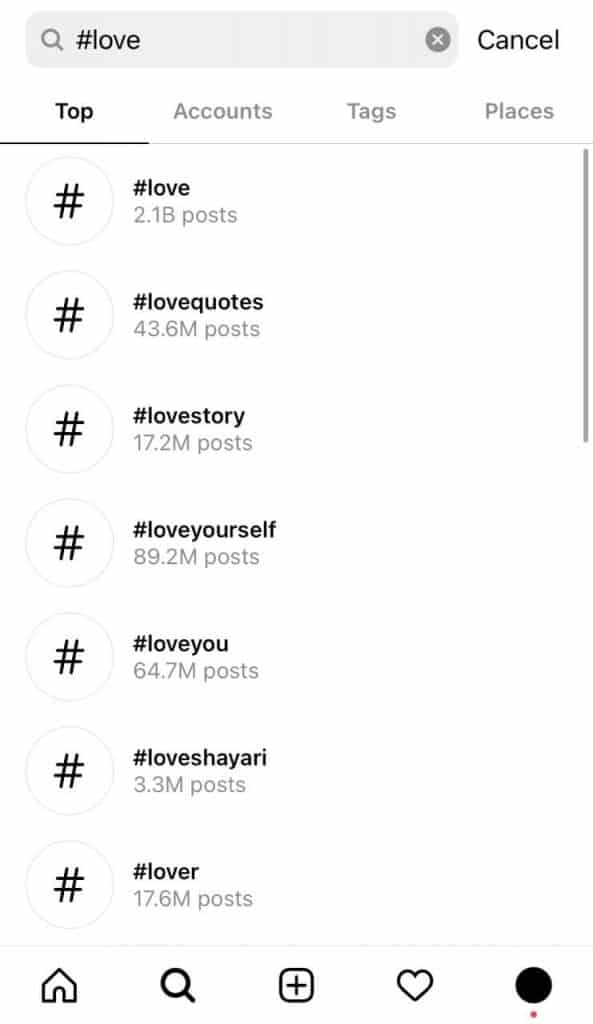 Adding hashtags makes it easier for the audience to find the type of content they are interested in and make sure that the hashtag you use is doing justice to your reel.
8. Collaborate with other Instagram Influencers
To reach a significant audience engagement, you should try to collaborate with other Instagram we'll know users. Teaming up with someone with whom you can generate good content with engaging content can help in generating more leads and followers.
Related Read:
Summing Up:
Instagram is the best way of getting a great reach on social media. As compared to posts, reels have more chances of getting viral.
Try to take a look inside your follower's history to understand when your audiences use Instagram the most, and make sure that you know and focus on the best time to post for better engagement.
So, start practicing some of these tips to boost your engagement and reach a wider audience!
We hope this article helped you answer all your queries. So, over to you. What are your thoughts on Instagram reels? Let us know in the comments section below.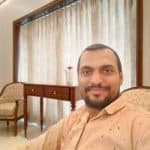 Hi, This is Gautham, a full time content writer and editor at snapseed.online who believes in bringing the best out and personalising stories to reach and relate to various audiences and I'm passionate about wild life photography, photo and video editing.