If you want to post a long video on Instagram and don't know how to do it, well, in this article, you will get to know about everything that will help you in posting a long video.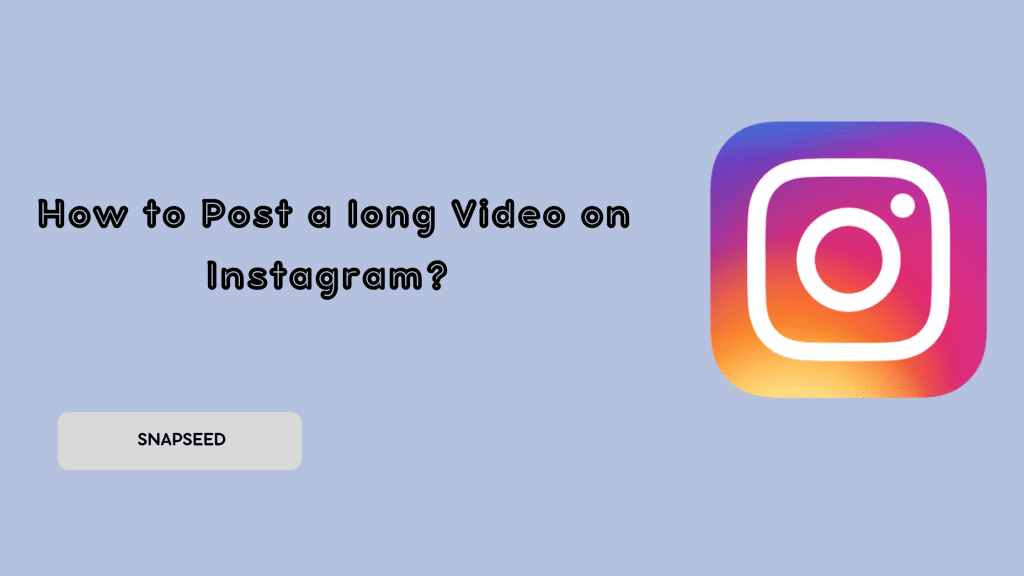 When it comes to posting videos on Instagram, the platform restricts users. For instance, you can post videos for up to one minute on your feed. But what if you want to post a video longer than a minute? Is that even possible?
Well, don't worry! We understand you have a lot of questions about how to post a long video on Instagram, and in this article, we will be answering all your questions. Additionally, we have mentioned some of the working methods that will help you post long videos.
So, without any further ado, let's get into the details below!
Tips or methods for uploading long videos on Instagram
Users can post Instagram videos for up to 1 minute on their feeds. Instagram stories last up to 15 seconds, reels last up to 15 to 60 seconds, and it becomes annoying if you want to share something that doesn't fit within these time boundaries.
Here are a few methods that can be used for posting long videos on Instagram
Cut Your Videos Into Shorter Clip:
If you have a long video that can be posted in parts, the best way to do it is by cutting the video into shorter clips. This is one of the oldest and most used methods for posting long videos.
Often, you try to post a single long video in your feed, but as Instagram has some time restrictions, you can cut the videos into two different clips and post them part by part. This way, it becomes easier for your follower to watch and understand.
The Instagram stories chop your videos automatically, and therefore you can use the trim feature of your phone and can post a full video quickly.
Pick the Right Thumbnail for Your Video:
As Instagram has launched, one of its known IGTV has now combined with the Instagram feed, so you no longer have to be worried about the timing it offers. If your video is longer than one minute, it will automatically get posted as a form of IGTV video.
The whole posting process depends upon choosing the right thumbnail for your Instagram videos that will show up in your feed.
You make sure you add a 1-minute clip that users get attracted to, which makes them watch your full videos.
Make use of Different Apps.:
Many influencers and well-known celebrities create their video by using an app and then upload them to Instagram. This way, it becomes easier to match the time limits and make a good thumbnail.
The Instagram reel can go up to 15 to 30 seconds, and the way you can showcase more on that small video is by editing small clips to your video. This way, you will showcase more insides in a short period.
Apps That can help you in Posting long Videos on Instagram
Many apps can help you create a video up to the Instagram time limit. Here are a few lists of great apps for trimming your videos.
1. KineMaster:
KineMaster is free to use tool that trims your videos instantly, and you can easily enjoy more features by getting a premium version of this app. It is a most used video editing app that splits, cuts, and does all the necessary editing in your videos.
Features:
The videos are easy to share on every social media platforms
Trims your video and add free handwriting inside your footage
It is the best video editing app
2. In shot: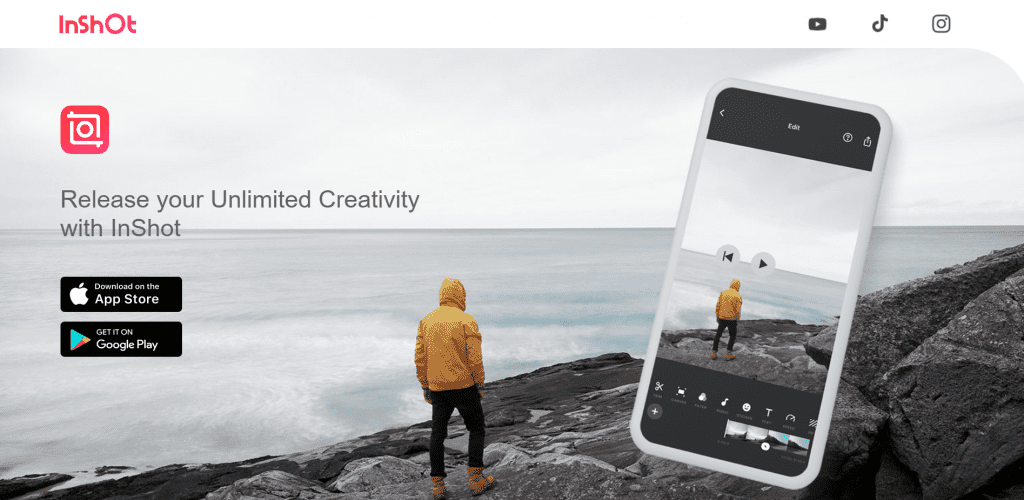 In shot is the most preferred and beginner-friendly app that helps in editing your videos. This tool is best for trimming your videos into the Instagram video time limit, so you don't have to worry about how to post a video.
Features:
Videos are easier to cut
Have slow-motion features
Videos can be easily split
3. YouCut:

YouCut is one of the best editing apps that help in trimming easily on your android mobile phones. You can reduce the duration of the video by its easy-to-use time fragment trimming feature.
Features:
Has a wide range of features
Best for trimming videos
Allow you to add emojis, filters, and texts
Related Read:
Summing up
As the IGTV feature has been inclined with the feed is no longer an issue posting the long video. Still, if you want to post a video of more than 1 minute only in the feed without IGTV, then it is an issue, and the above-mentioned trimming and editing apps can help you post a great video under time limits.
Try out the methods mentioned above for posting the best Instagram videos. Adding small clips and pictures can make your video look long but under the time limit.
So these are some of the tricks and methods that can guide you in posting long Instagram videos. Which method worked for you? Let us know in the comments section below!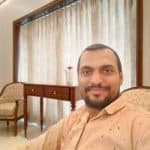 Hi, This is Gautham, a full time content writer and editor at snapseed.online who believes in bringing the best out and personalising stories to reach and relate to various audiences and I'm passionate about wild life photography, photo and video editing.