TikTok has taken the world by storm with its short-form video content and immersive features. The video-sharing app has become a household name, with users across the globe creating and sharing videos of all kinds.
As the popularity of TikTok continues to soar, more and more people are curious about the app's statistics. From user demographics to performance metrics, TikTok statistics offer a fascinating insight into the app's impact on social media and its users.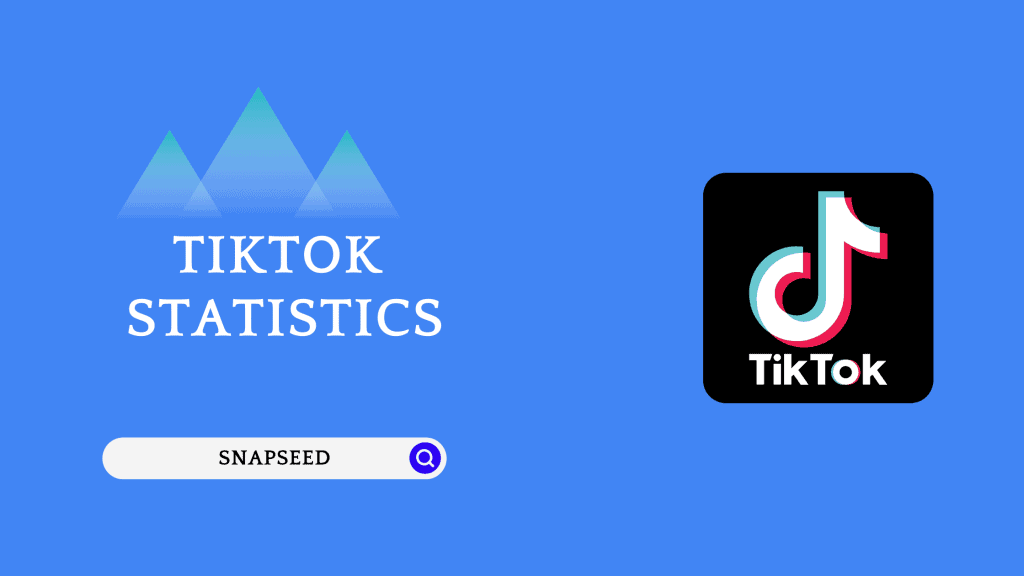 This article will explore the most compelling TikTok statistics that shed light on the app's massive influence and reach. Whether you're a devoted TikTok user or simply curious about the app's impact on social media, these statistics will surely surprise and impress you.
We compiled the most recent TikTok statistics in the article below to provide the most comprehensive perspective possible.
Let's look at TikTok overall here before going on to the stats.
| | |
| --- | --- |
| Launch date | September 2016 (china)September 2017 (Globally) |
| Founders | Liang Rubo (ByteDance, CEO)Shou Zi Chew (Tiktok CEO)Vanessa Pappas (Tiktok COO) |
| HQ | Beijing, China |
| Business Type | Private, subsidiary |
| Industry | Social networking |
TikTok Key Statistics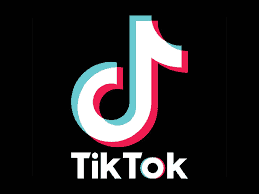 Before we get into the details ahead, we have combined the data below. So, if you do not have the time to go through the entire article, the key points will help you get an overview of TikTok statistics!
Tiktok has 1 billion monthly active users.
The USA has 136.4 million active TikTok users aged 18 and above.
Tiktok was the 2nd most widely downloaded app on iPhones in 2020.
Tiktok was banned in India in 2020, with 200 million TikTok users.
The original version of Tiktok was made in 200 days by a Chinese development team.
Charlidamelio's account is the most followed account on TikTok.
Tiktok was initially created in 2016 as doujin and was branded TikTok in September 2017 after it entered the international market.
Justin Bieber attracted 4 million unique viewers to TikTok to live stream.
Tiktok influences 43% of people to try something new after watching it on TikTok.
Tiktok became the most downloaded app in 2021.
Tiktok Revenue Statistics
A report suggested a 142% increase in the TikTok revenue generation, year after year. And we cannot deny the revenue earned by TikTok is increasing dramatically, considering the below table.
| | |
| --- | --- |
| Year | Revenue($mm) |
| 2017 | 63 |
| 2018 | 150 |
| 2019 | 350 |
| 2020 | 2640 |
| 2021 | 4697 |
| 2022 | 9401 |
TikTok Statistics: Engagement
Tiktok surpasses many social media platforms in terms of engagement. Please have a look over its engagement statistics below and understand more.
Micro-influencers on TikTok have a 17.96% engagement rate, higher than on YouTube and Instagram.
China has 600 million daily active TikTok users.
The US TikTok influencers have a 17.99% engagement rate, whereas other international influencers have a 15.86% engagement rate.
Tiktok is ranked as the top most engaging social media app.
TikTok Statistics: Usage
Regarding TikTok usage, TikTok is ranked 6th among the world's most-used social media platforms. Some other TikTok usage statistics are noted below.
Saudi Arabia has the highest tick to adults (18+ people) reach.
Almost 80 million TikTok monthly active users are located in the USA.
TikTok users watch tik to content 24 hours each month.
The USA has the largest TikTok audience, followed by Indonesia and Brazil.
TikTok Statistics: Age
Tiktok is an addictive platform for teens, and the proof is that 69% of US teenagers are regular TikTok users. Have a look over the other TikTok age demographics below.
32.5% of TikTok users in the USA are 10-19 years old.
47% of TikTok users ages are between 10-29.
53% of TikTok creators are aged between 18-24.
Tiktok is more popular than Instagram among the US GenZ audience
419.7 million users on TikTok are between 18-24 years of age.
The share of users according to different age groups on TikTok is.
25% of 10-19 years old
22.4% of 20-29 years old
21.7% of 30-39 years old.
20.3% of 40-49 years old.
11% of 50 or above ages.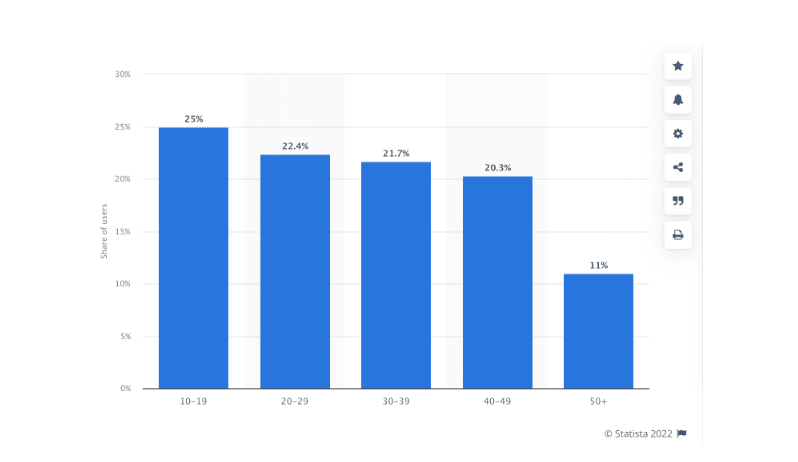 Source: Statista
TikTok Statistics: Gender
Like other social media platforms, including Snapchat, TikTok has seen more female users than males. Have a look over some different TikTok gender demographics below.
61% of women use TikTok in the USA.
56% of TikTok users are female, whereas 44% are male.
25% of TikTok users are 18-24 years female.
TikTok's advertising audience profile includes 23.8% females and 17.9% males aged 18-24.
Tiktok Statistics: Business
According to App Annie, Tiktok is the top app for consumer spending, which straightway proves the vast role of TikTok in marketing and businesses. And this doesn't end here. Some other TikTok statistics mentioned below will blow your mind.
Nearly 80% of TikTok revenue is generated from China.
TikTok's global consumer spending is $535 million as of 2021.
68% of TikTok influencers remember a brand if their video features a song they like.
56% of Tik Tok users feel closer to a brand with unfiltered content.
49% of TikTok users make purchase decisions after watching the brand content on TikTok.
45% of marketers use the TikTok influencer market.
Related Read:
Wrapping Up! Tiktok Statistics
We've reached the end of our Tik Tok statistics, and hopefully, you've gained some new learning about the platform. Due to its compelling content, Tiktok is becoming increasingly popular among marketers and influencers. Knowing the TikTok statistics will help you better grasp the platform, increasing your chances of success.
FAQs: Tiktok Statistics
Is TikTok decreasing in popularity?
Yes, the amount of time spent on the platform is decreasing; this will result in the downfall of TikTok by 2023.
What percentage of the world is on TikTok?
There are 20.83% of internet users on TikTok out of the 4.8 billion internet users worldwide.
How does TikTok make money?
Tiktok makes money through TikTok ads, in-app purchases, and commissions.
Which content is most popular on TikTok?
The following types of content are most popular on TikTok.
1. Social media challenges.
2. Dance videos
3. Song limitations
4. Dialogue lip-syncing
5. Making art
6. Animal videos
How much does TikTok pay per video?
Tiktok pays 2-4 cents per 1k views on your videos.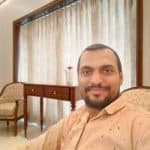 Hi, This is Gautham, a full time content writer and editor at snapseed.online who believes in bringing the best out and personalising stories to reach and relate to various audiences and I'm passionate about wild life photography, photo and video editing.