In today's social media-centric world, Instagram is the platform of choice for many users. With the introduction of Instagram Stories, the app has become even more popular, allowing users to share photos and videos that disappear after 24 hours.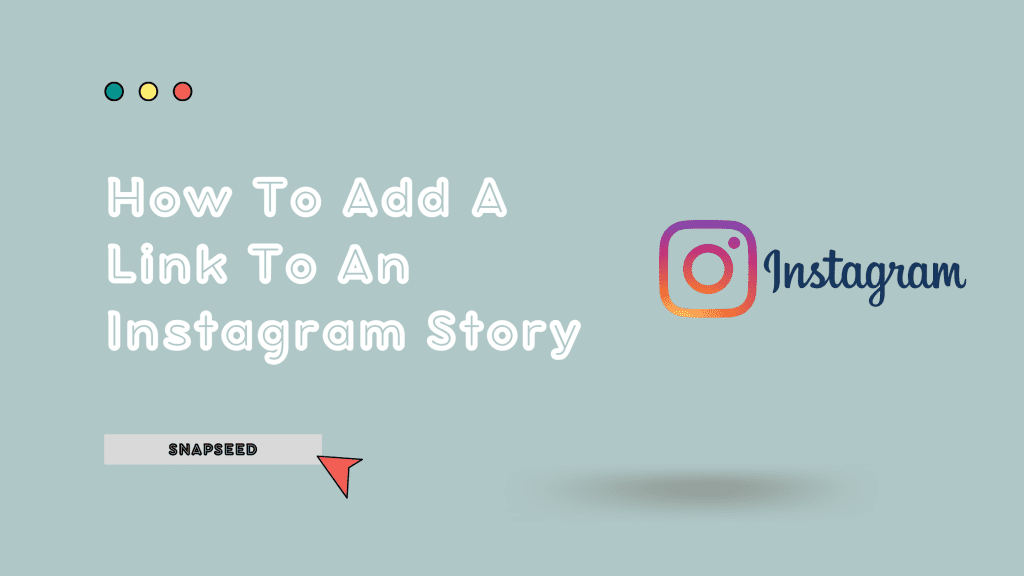 However, one thing that may not be immediately apparent is adding a link to an Instagram Story. While regular posts allow for clickable links, Stories have their limitations.
But fear not! In this article, we'll walk you through the steps to add a link to your Instagram Story, allowing you to share important information or drive traffic to a website.
So without any further ado, let's dive into the article.
Step-By-Step Guide to Adding Links to Instagram Stories
Adding a link to an Instagram story is easy, but remember, Instagram restricts adding more than one link in a single story, so you must use numerous stories to add multiple links.
Look at the step-by-step guide to adding a link to an Instagram story.
Step 1: Open your Instagram account, and click the plus(+) option.

Step 2: Click "Story" under the camera screen and add your desired story using media.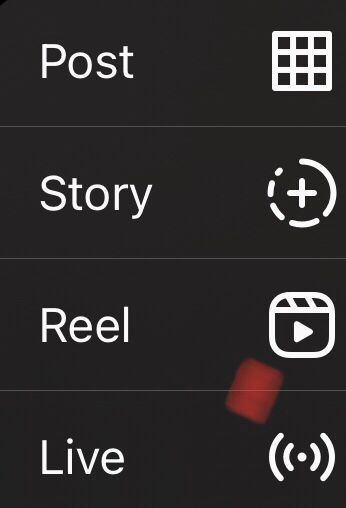 Step 3: Go to the stickers tray and slide to find the link sticker, or search it on the search bar of your stickers tray.
Step 4: Click on the link sticker, and an "Add Link" slide will appear on your screen. Use Ctrl+C to copy and Ctrl+V to paste your desired link in the URL bar.
Step 5: Now, click "Done," The link will appear in your story. Tap the link to change its color and text.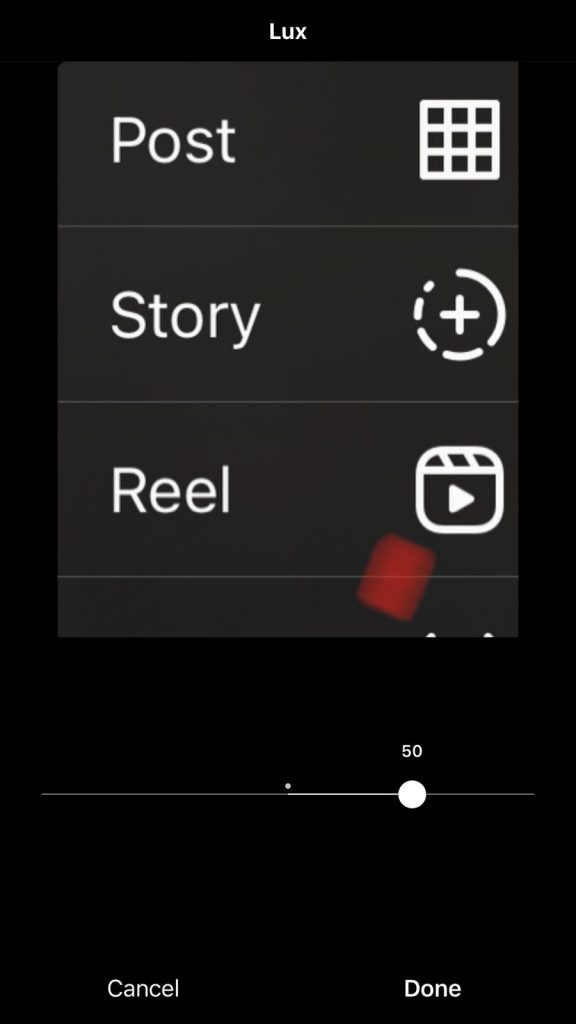 How to Customize Instagram Story Links?
The human brain tends to ignore things that are not appealing to the eyes. For example, most people will only run through your stories if you customize your link with a clear CTA.
Customizing links might need clarification, so look over the step-by-step guide to customizing Instagram story links.
Step 1: Follow the above steps and create an Instagram story as usual.
Step 2: Use any designing app to create an eye-catchy sticker, don't forget to put a clear and appealing call to action (for example, "open now," "shop now," or "read more"). Be creative and make the sticker as personalized as possible by adding your brand colors.
Step 3: Give a transparent background to your design.
Step 4: Return to your Instagram story draft, and select your custom sticker from your gallery or files. (Transfer your custom sticker to your phone in the form of a PNG file)
Step 5: Drag and cover your custom sticker over your link sticker.
That's it! Whenever people click on your custom sticker, they see a "Visit link" icon and reach your website without realizing they pressed a link.
Other Ways of Sharing Links on Instagram
Before the Instagram link stickers launched, there were three popular methods through which people shared links on the platform. 
Instagram Bio
The Instagram Bio has always been the safest place to link on Instagram, yet it restricts you from putting only a single link in the bio section. However, you can customize your bio link into an Instagram link tree.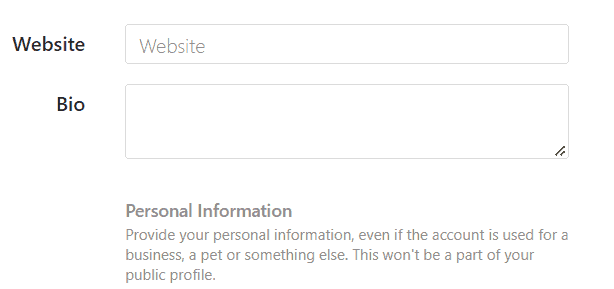 You can add all your links in a single link tree and mention a clear CTA in your Instagram posts that guide your audience to the bio section. Then, go to the edit profile option, add your Instagram link tree URL to the website bar, and click "Done."
Every time someone reaches your bio link, they will be guided to a hub of links or a landing page. This option is best if you have an Instagram business where you can organize several links in a single one.
Personalized DMs
Add the "DM me" sticker on your Instagram story whenever you share something that might interest your audience. Personalized DMs will build a healthy relationship between you and your audience and help you share links with relevant people.
However, it is a very time-consuming process to share links with each of your audience. For example, you might find a rush in your DMs of people asking you for a link. Adding a link directly to the story is much better.
Instagram Polls
Creating an Instagram Poll is the most customized way of approaching your audience by directly asking how many people would want a link. Depending on the response, you can share the link personally with the people via Instagram direct messages.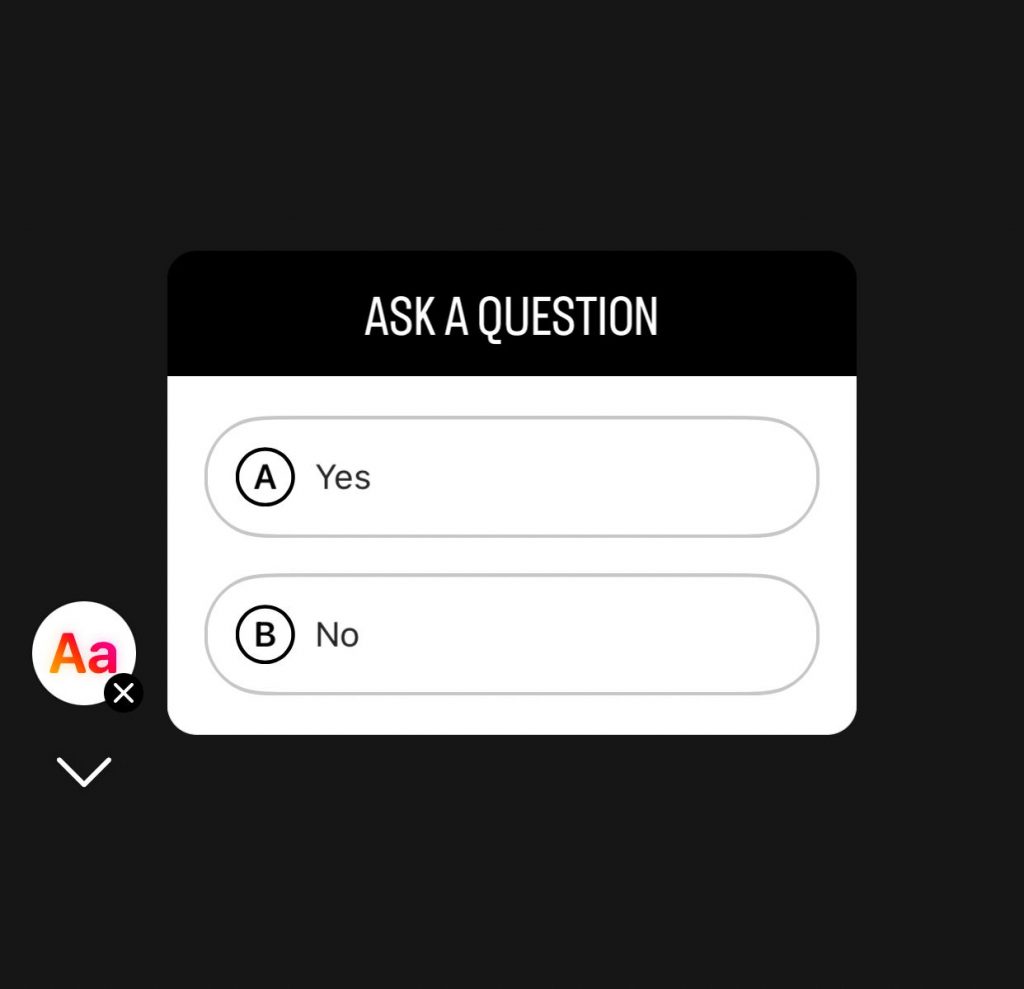 You can select the poll sticker icon from the Instagram sticker tray and filter to see people who said yes to the link and send them the link through DM.
Creating an Instagram Poll is a better option than waiting for DMs, as many people might not send a DM, considering it too much to do, but people would click on a poll as it is an easy deed to do.
Related Read:
Summing up!
To summarize, go to the Instagram stickers, find the link sticker, copy-paste the desired link, press "Done," and drag the sticker to your Instagram story. Use your favorite design app to customize a sticker and cover the Instagram story link. It's that simple!
Update your Instagram if you are not one of those blessed souls who can access the Instagram link stickers.
Now that you know how to add a link to an Instagram story, use these steps to drive more traffic to your website or video by sharing its link with your Instagram followers through your Instagram story.
This article helped you understand how to add links to your Instagram stories. In the comments below, let us know your views about the new Instagram link sticker.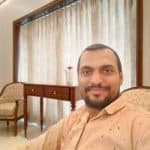 Hi, This is Gautham, a full time content writer and editor at snapseed.online who believes in bringing the best out and personalising stories to reach and relate to various audiences and I'm passionate about wild life photography, photo and video editing.