Women are ruling the world in every sector. The growth and development of female entrepreneurs have built themselves empires worth billions of dollars. Forbes billionaire list in 2023 consists of 2,668 billionaires globally, out of which 327 women made their way on the list.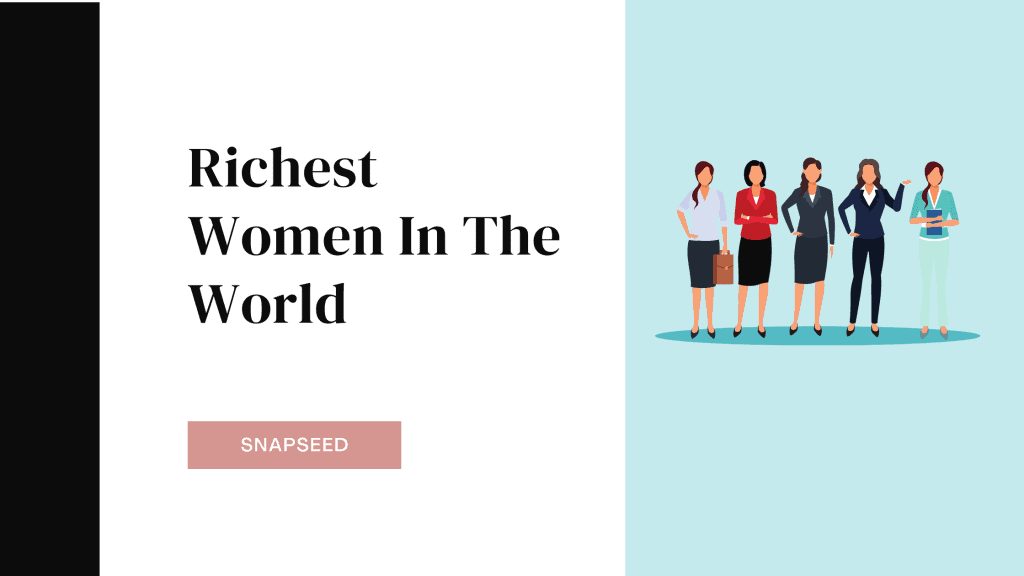 Most of these ultra-rich ladies are self-made billionaires, meaning they did not inherit the wealth, instead are founders or co-founders. We all know about the richest person in the world, but have you ever wondered who the richest women are and what made them so rich?
Well, let's find out below!
Richest Women In The World: 2023 Update 
While many people fall and climb on and off the billionaire's list, one of the prominent self-made billionaires, Rihanna, was seen entering the list. Not to neglect that she is the first billionaire from Barbados. Besides, most of the richest women in the world come from the US.
Now, quickly, let's see who are these top 10 richest women and their net worth.
| Name | Net worth |
| --- | --- |
| Francoise Bettencourt Meyers | $74.8 billion |
| Alice Walton | $65.3 billion |
| Julia Koch | $60 billion |
| MacKenzie Scott | $43.6 billion |
| Jacqueline Mars | $31.7 billion |
| Gina Rinehart | $30.2 billion |
| Miriam Adelson | $27.5 billion |
| Susanne Klatten | $24.3 billion |
| Iris Fontbona | $22.8 billion |
| Abigail Johnson | $21.2 billion |
Now that you know the names, let us get to know them in a brief below.
1. Francoise Bettencourt Meyers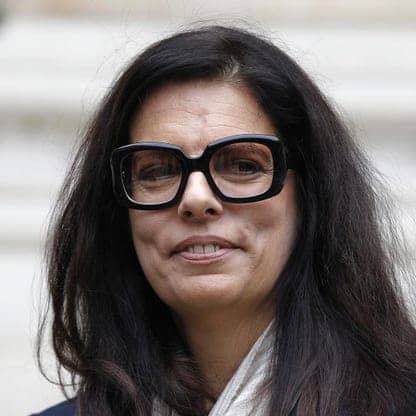 Francoise is a French businesswoman and granddaughter of the founder of one of the leading brands -Loreal. The 68-year-old billionaire was also ranked as the richest woman in the world in 2021. She overtook the business empire shortly after her mother's demise and made her first entry on the billionaire's list in 2018.
2. Alice Walton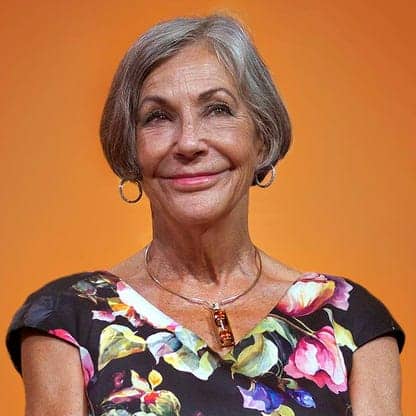 Alice Walton is a 72-year-old businessperson from the US. She is the daughter of Sam Walton, founder of Walmart. This heiress of Walmart boasts a net worth of $65.3 billion as of 2023. In 2023, Alice was the wealthiest woman in the world, but she soon lost her spot. Besides focusing on Walmart, Alice also has a keen interest in arts and is a founder of the Crystal Bridges Museum of American art (2005). 
3. Julia Koch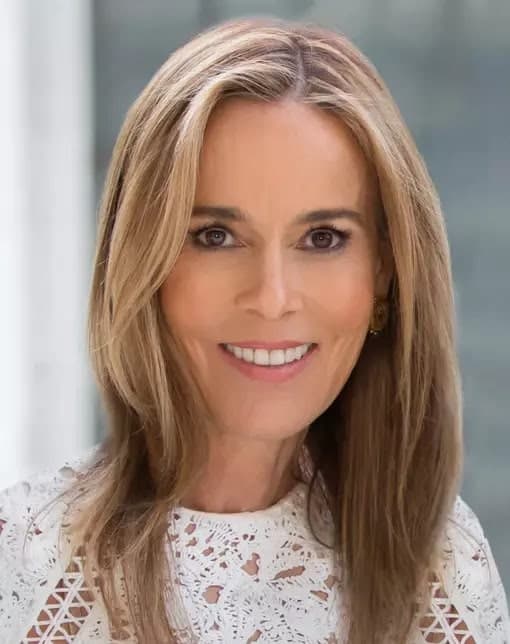 Julia is a 60-year-old third-richest woman in the world. She is known as a philanthropist and American socialite. She inherited her billion-dollar fortune from her late husband. Her major income source is from Koch Industries, for which she and her children own 42% of the stake. She has three children and is titled president of the David H. Koch Foundation.
4. MacKenzie Scott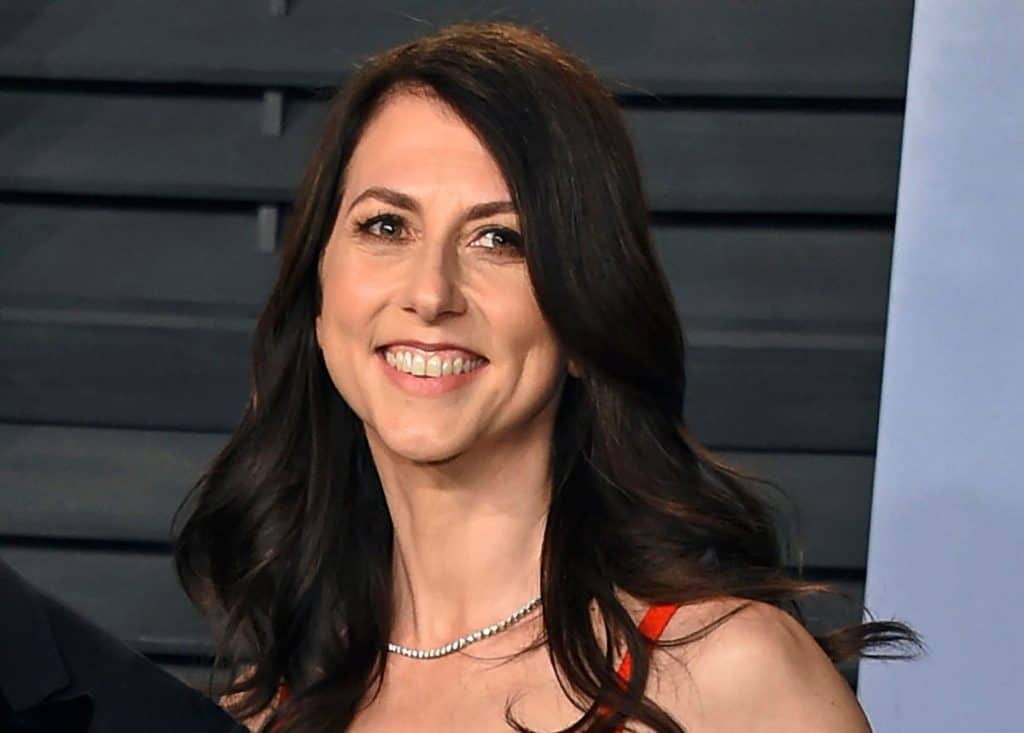 MacKenzie is a 52-year-old philanthropist and author from America. She came to the spotlight soon after her divorce from her ex-husband, Jeff Bezos -2nd wealthiest man in the world and founder of Amazon. Scott owns a 4% stake in Amazon and continues to work with the aim of giving back to society. MacKenzie donated around $12.5 billion to charity in the last two years.
5. Jacqueline Mars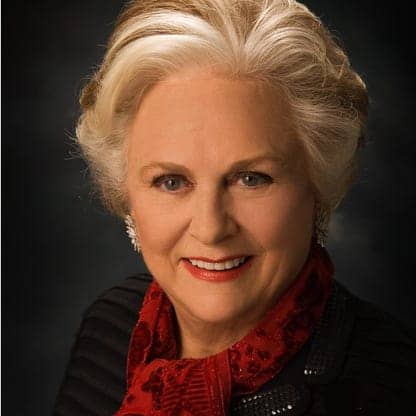 Jacqueline, 82, is the granddaughter of Frank C. Mars -founder of one of the largest candy companies in the world. This American heiress and investor own one-third company of Mars. She graduated and has a significant background in business and finances. Still, she is also well known for her knowledge of anthropology.
6. Gina Rinehart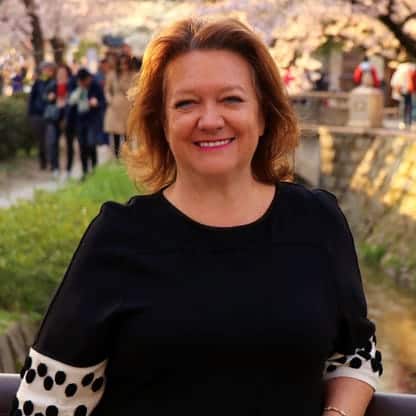 Gina is a 68-year-old Australian chief executor of her father's company -Hancock Prospecting. The company is one of the world's most successful mineral exploration and extraction privately-owned companies. She inherited her fortune from her father and is now Australia's richest woman and the world's 6th richest woman. This Australian magnate has been going through court battles against her children for the last few years due to family trust.
7. Miriam Adelson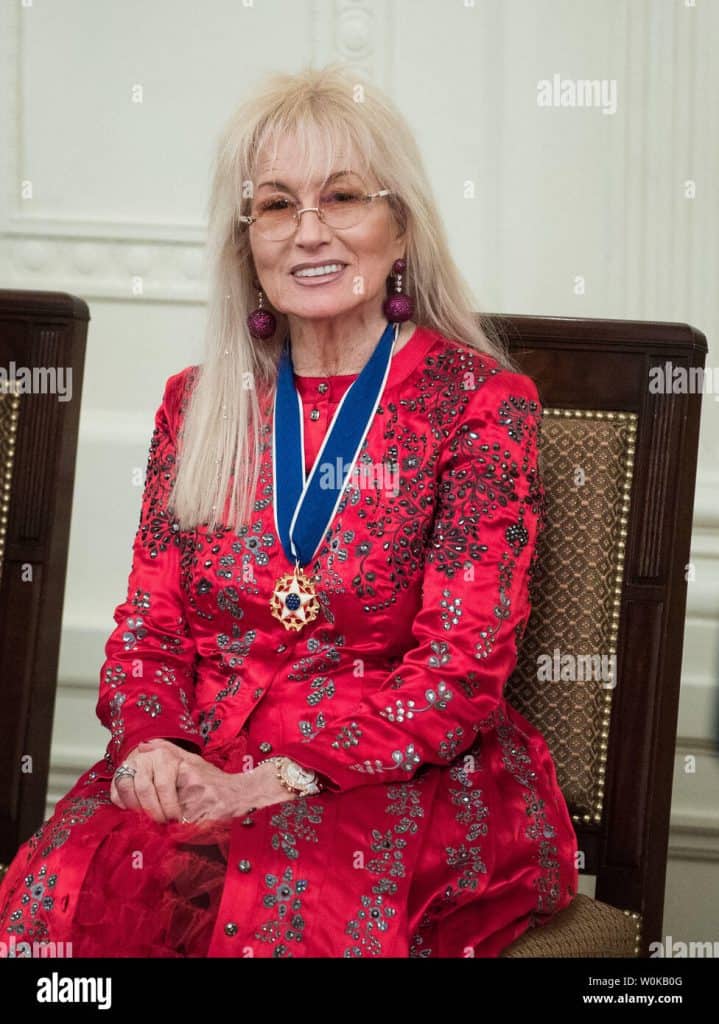 Miriam is an Israeli-American physician who now owns a 50% stake in her late husband's Las Vegas Sands. Her primary source of income includes casinos. However, Miriam is also known for donating to political causes in Israel and America. Soon after her husband's demise in 2021, she inherited his fortune and significantly controlled one of the largest casino companies in the world.
8. Susanne Klatten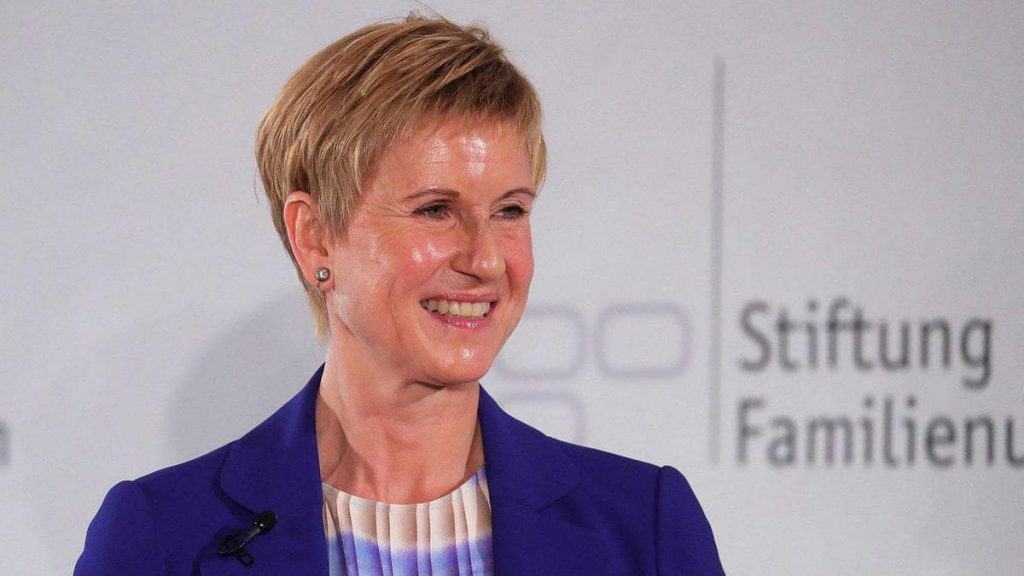 Susanne, 68, is a German business tycoon and heiress. She inherited her wealth from her late parents, Herbert Quandt and Johanna Quandt, who was known for rescuing the famous car company BMW from bankruptcy in 1959. Susanne now owns 19% of BMW motors and chemicals companies in Atlanta. She has also been titled the richest woman in Germany.
9. Iris Fontbona
Iris is an 80-year-old businesswoman, media proprietor, and mining magnate from Chile. Iris inherited Antofagasta PLC after her husband's death in 2005. Although her primary source of wealth is mining, she owns the majority of stake in a Chilean conglomerate -Quinenco.
10. Abigail Johnson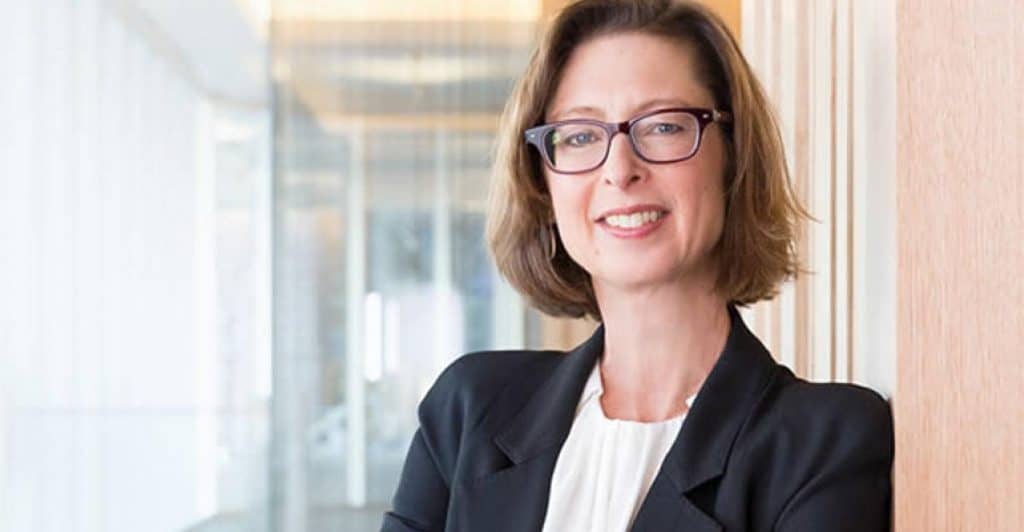 Abigal is a famous businesswoman and CEO of Fidelity Investments, which was founded by her grandfather Edward C. Johnson II. She became CEO and chairman in 2016 after her father's death. Abigail studied at Harvard business school and now owns an estimated 24.5% stake in her grandfather's firm.
Related read;
Wrap Up! Richest Women In The World
It is no surprise that women are climbing up in the billionaire's list and leading multi-billionaire empires. Whether they are self-made or heiress, they have made a significant net worth. Nevertheless, every woman on the list is inspiring and dominating the world.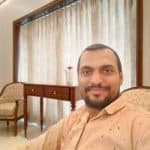 Hi, This is Gautham, a full time content writer and editor at snapseed.online who believes in bringing the best out and personalising stories to reach and relate to various audiences and I'm passionate about wild life photography, photo and video editing.